University of West Attica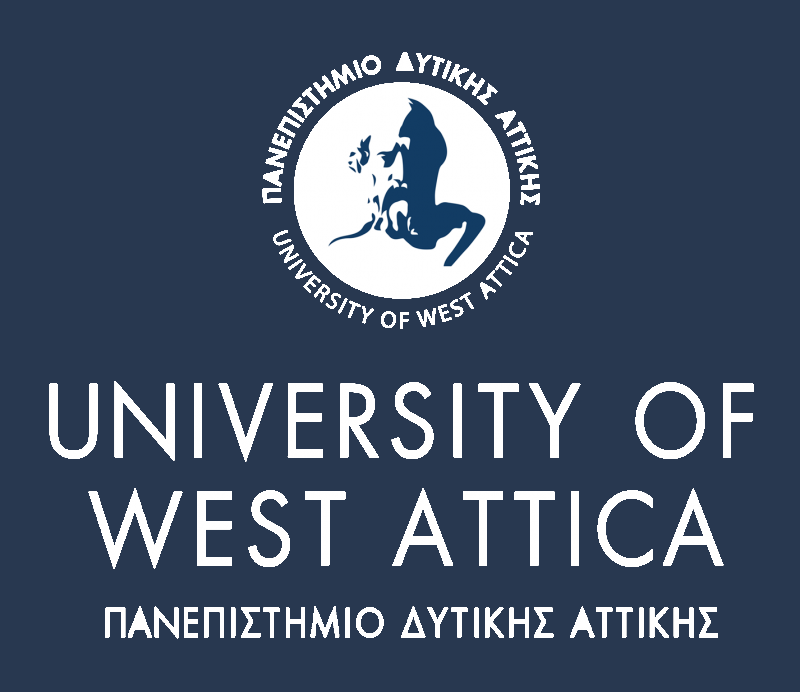 Ioannis Voyiatzis
Department of Informatics and Computer Engineering
This email address is being protected from spambots. You need JavaScript enabled to view it.
The University of West Attica (UNIWA, www.uniwa.gr) is the third largest HEI in Greece. Over 50,000 students attend undergraduate and postgraduate programmes provided by 27 Departments and taught by teaching staff committed to maintaining the highest standards in education.The University of West Attica has developed and established procedures of quality assurance policy as a part of its Strategic Planning, approved by the 9th meeting of The Quality Assurance Unit and the decision of the 4th meeting of the Senate.
UNIWA participates in the SMACITE project with two institutional entities:
(a) The Department of Informatics and Computer Engineering (www.ice.uniwa.gr), having as main objectives (i) the provision of quality education responding to the needs of the market and of the society for qualified professionals with high-level knowledge, skills and experience in Information Technology as well as in Communications and (ii) the realization of significant research and development in all core areas of Informatics and Computer Science & Technology. The Department of Informatics and Computing Engineering holds 8 educational and 6 research laboratories with cutting-edge equipment and high-speed networking infrastructure, 28 faculty members various ranks, and nearly 50 laboratory and scientific fellows.
(b) The Computing and Embedded Systems, IoT and Optimization (CESIO) research laboratory, (www.cesio.uniwa.gr), that specializes in the design and development of computing and embedded systems, utilized in the IoT context. Among other technologies, CESIO lab is involved in drone design and development, as well as 3D printing technologies.