SMACITE workshop in Bulgaria
16 November, 2023
The national workshop on the SMACITE project in Bulgaria took place during the BASSCOM autumn retreat in the city of Stara Zagora between October 27-29. It was organized by BASSCOM and ESI Center Eastern Europe, which are the Bulgarian partners in the project.

The event was attended by the leaders of over 70 BASSCOM member companies, as well as representatives from educational institutions, NGOs - regional partners of two Bulgarian organizations in Stara Zagora and officials from Stara Zagora municipality.

The SMACITE project was presented as an opportunity for those looking to go deeper into the rapidly evolving topic of Smart Cities. The participants were informed about the project objectives, current activities and expected results. BASSCOM and ESI Center Eastern Europe also presented the SMACITE platform for trainings to increase the qualifications of technical specialists and engineers operating in the field of Smart Cities. It was explained that the SMACITE courses are in two main domains: technical and non-technical.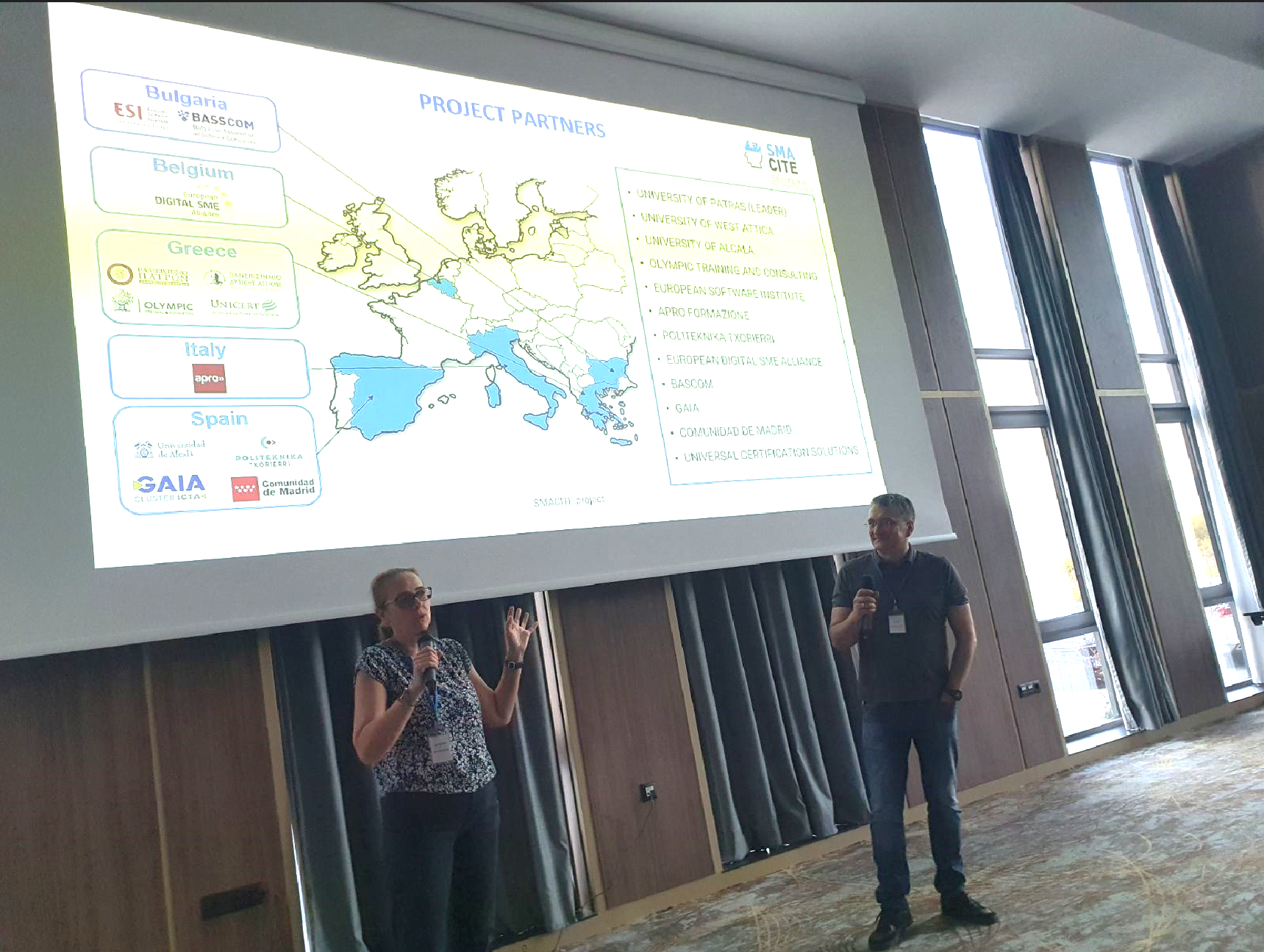 The presenters described the technical courses segment as the one that dives deeper into more specialized areas, such as Data Analytics and Visualizations, Machine Learning, IoT, Cybersecurity, Blockchain technology, functionalities of Drones and Autonomous Vehicles, etc. At the same time, the non-technical courses emphasizes a holistic approach to learning, e.g. the soft skills training enables participants to enhance their interpersonal and communication abilities, the entrepreneurship skills cater to those harboring ambitions of starting their ventures in the smart city sphere, as well as the green skills introduce learners to sustainable practices and their significance in today's world.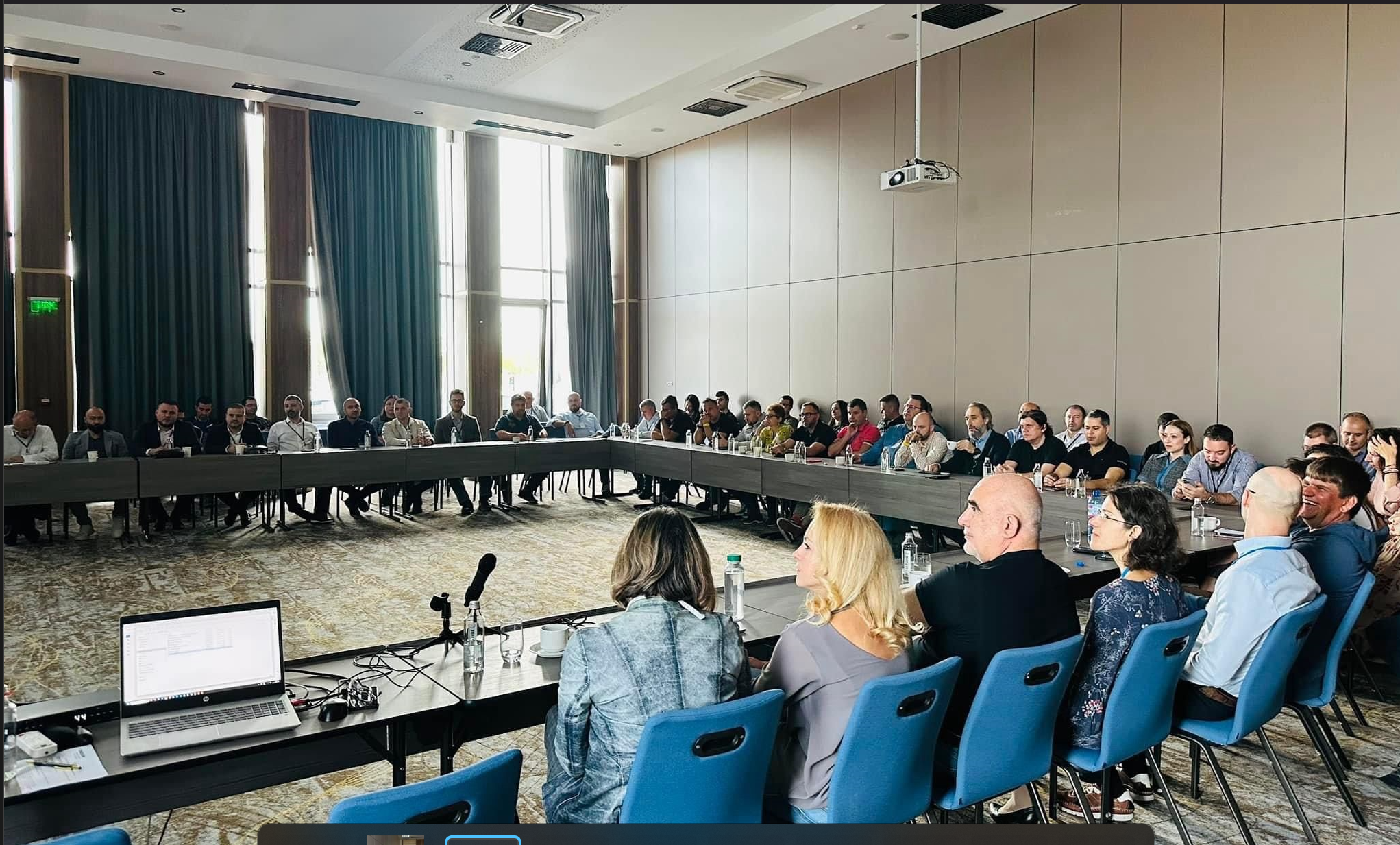 The feedback received from the participants was very positive and some of the attendees expressed their interest to participate in the upcoming pilot trainings.